Work with us ~ Flexible & mobile

We would like to offer you the oportunity to enhance your online presence and receive bookings.
You will be able to work for yourself, according to your availability and location. You can receive extra reservations through Health massage Algarve.
We work with qualified mobile therapists in the Algarve.
What do I need?
A diploma in one of the following:
Massage, Sports massage, full body treatments, clinical massage, Swedish massage etc.

or: Physiotherapy or Osteopathy course
or: certified Yoga, Pilates, dance or other fitness related instructor
A smart phone (android/i phone), and a google calendar
a car,
Any needed equipment to provide your services. In case of massages, a portable massage table, towels and paper/TNT roll, oil...
smart outfit (preferrably white shirt), always clean, no logos.

Hygiene and punctuality,
Good communication skills
English language
A portuguese bank account and registration with the finances to be able to work as a freelancer.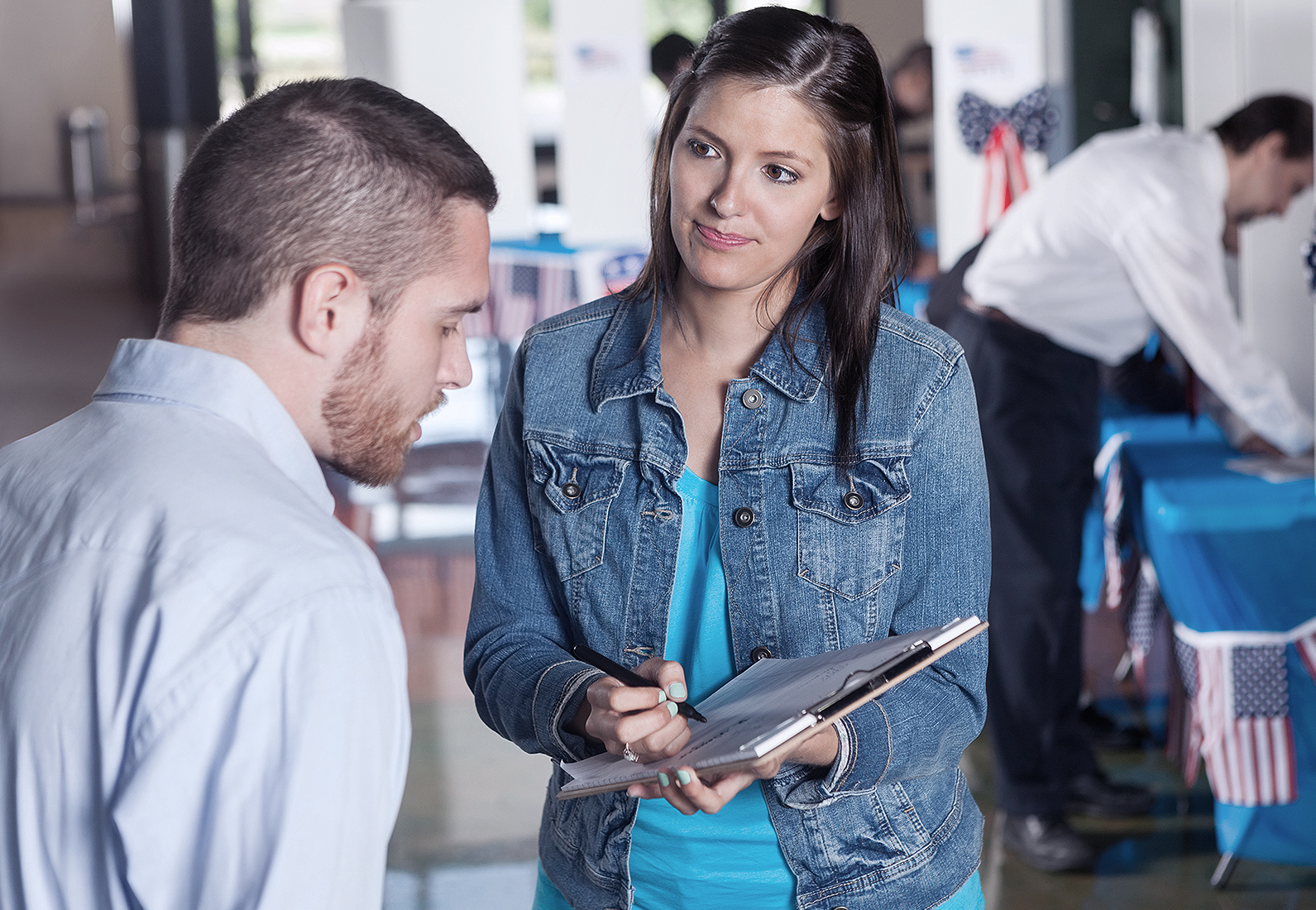 What do we do?
After evaluating your application, we will set up your profile on our site and get in touch with you.

You will then be bookable through Health massage Algarve.

We will act as an intermediate between you and the clients.
Get in touch for rates used and conditions applicable.
Thank you.
Get in touch for more information